Friends for Asia offers comprehensive two-week volunteer projects/tour packages in Bali, Indonesia and Chiang Mai, Thailand during summer 2014. There are different start dates, and a variety of volunteer opportunities as well as excursions and cultural experiences. Don't miss this chance to make your summer unforgettable.
Chiang Mai, Thailand 2014 Summer Group Project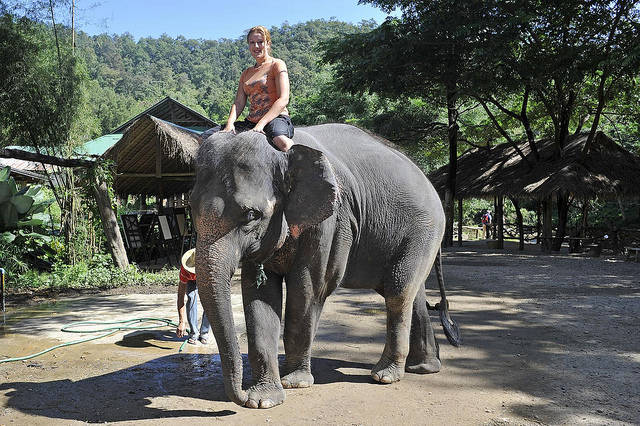 Tourists love Chiang Mai for good reason, but most don't begin to scratch the surface of this city's potential. At Friends for Asia, we help volunteers get involved with the local community and engage Thai people in the places where they live and work.
Volunteers enjoy behind-the-scenes access to Chiang Mai. When they return home, they can't wait to tell their stories to friends and family. And best of all, they have the satisfaction of knowing that their journey had a positive impact on the lives of others.
Additional Information for Chiang Mai Summer 2014 Inclusive Volunteer / Tour Dates & Fees
Apply for a Chiang Mai Summer Project Now!


Bali 2014 Summer Group Project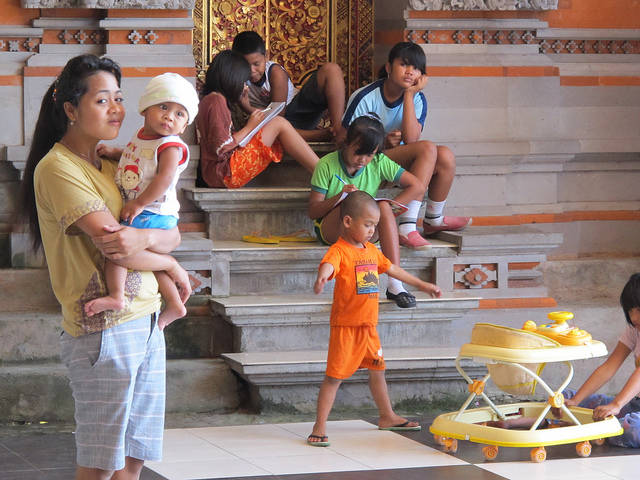 Bali has been a champion of international tourism for decades. Even so, relatively few visitors have really experienced all this island has to offer. By joining one of our summer volunteer projects, you'll go beyond the typical island experience to engage the culture and the people who live here. Opportunities like this are hard to come by, and we've gone to great lengths to make this one as authentic as it is beneficial to the island.
You've explored the island, learned about the history and culture and worked side-by-side with local Balinese on an important volunteer project. At this point, you've already accomplished volumes more than the average tourist could ever dream of – but you're not finished yet. During your last few days on Bali, we'll take on a sightseeing adventure to complete your experience.
Additional Information for Bali Summer 2014 Inclusive Volunteer / Tour Dates & Fees